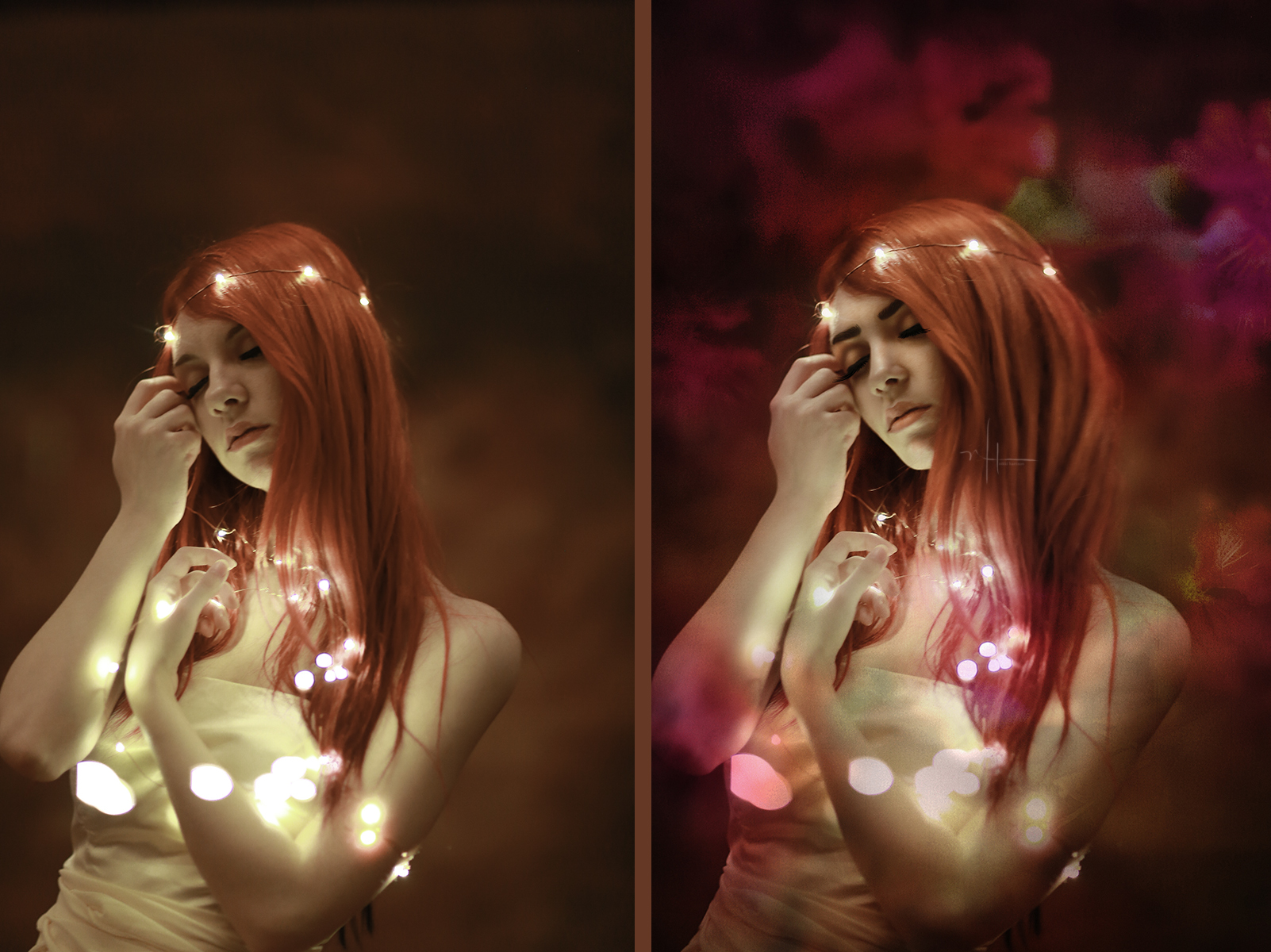 Some Students have Issues playing Video
Teacher's only have the platform as a tool to upload their courses and cannot troubleshoot your system. Try the following if you are having issues:
Make sure you enable flash!!
Try a New Web Browser
Sometimes lesser-known (or out-of-date) web browsers can cause issues when playing course videos. We always recommend using an updated version of Chrome or Firefox. If needed visit whatsmybrowser.com if you want more info on what browser you're using.
Test Internet Speed
Sometimes a slow Internet connection can cause videos to not play properly. Visit www.speedtest.net to see if their internet connection speed is the culprit. Or simply try connecting to another WiFi network to see if the problem resolves.
If on Mobile, Switch to a Computer
While Teachable course videos can play on mobile devices, it is not a fully mobile-friendly experience at this time. It will not work the same as it does in a web browser. For instance, videos will not autoplay on mobile devices as they will on a desktop browser.