Learn what YOU need to improve.
There are lots of Youtube Video's now days that will help you learn a lot of the basics of photography.
You will need to do a lot of searching and sifting, but eventually you can learn what you need.
When I started out, there wasn't a "Youtube" to learn. Instead I had to figure it out pretty much on my own.
Now, you can take all the wisdom and experience I have learned, and design a study that will allow you to focus on what YOU need, not the masses.
Your intake form has been submitted. Check your email for a copy of your responses. If you're accepted, you'll receive an email with a link to checkout.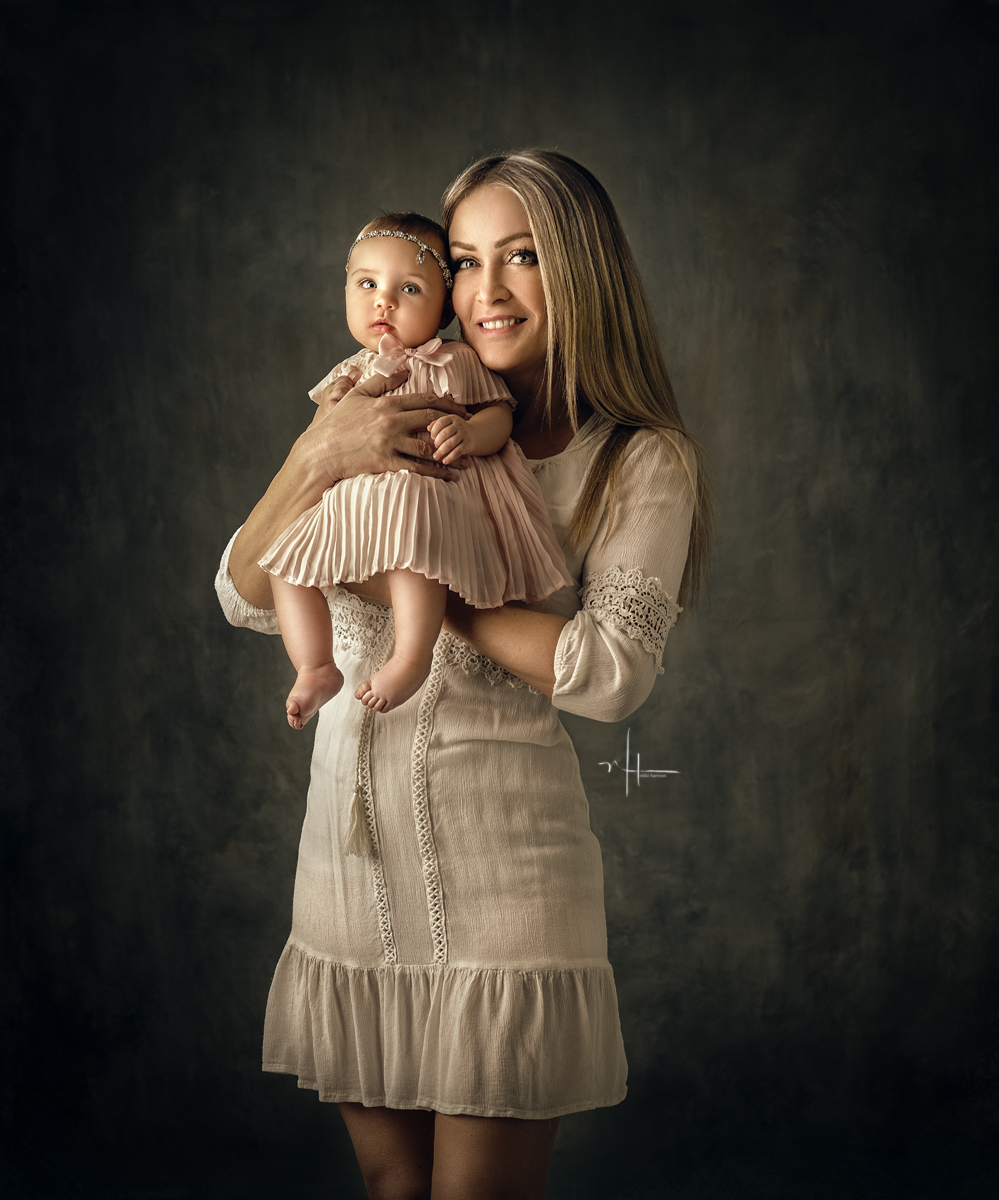 Nikki Harrison, M.Photog.
Nikki is a self taught Photographic Artist, specializing in artistic portraits of women and children.
She started out as a technical photographer, focusing on strobe and flash photography, and slowly evolved into more of an artistic styled portrait artist.
She is an international award winning photographer and has been highly sought after to teach all over the U.S. and Europe.
Nikki lives in B.C. in Canada and has three grand children and three kitties, and lives with her husband Brad.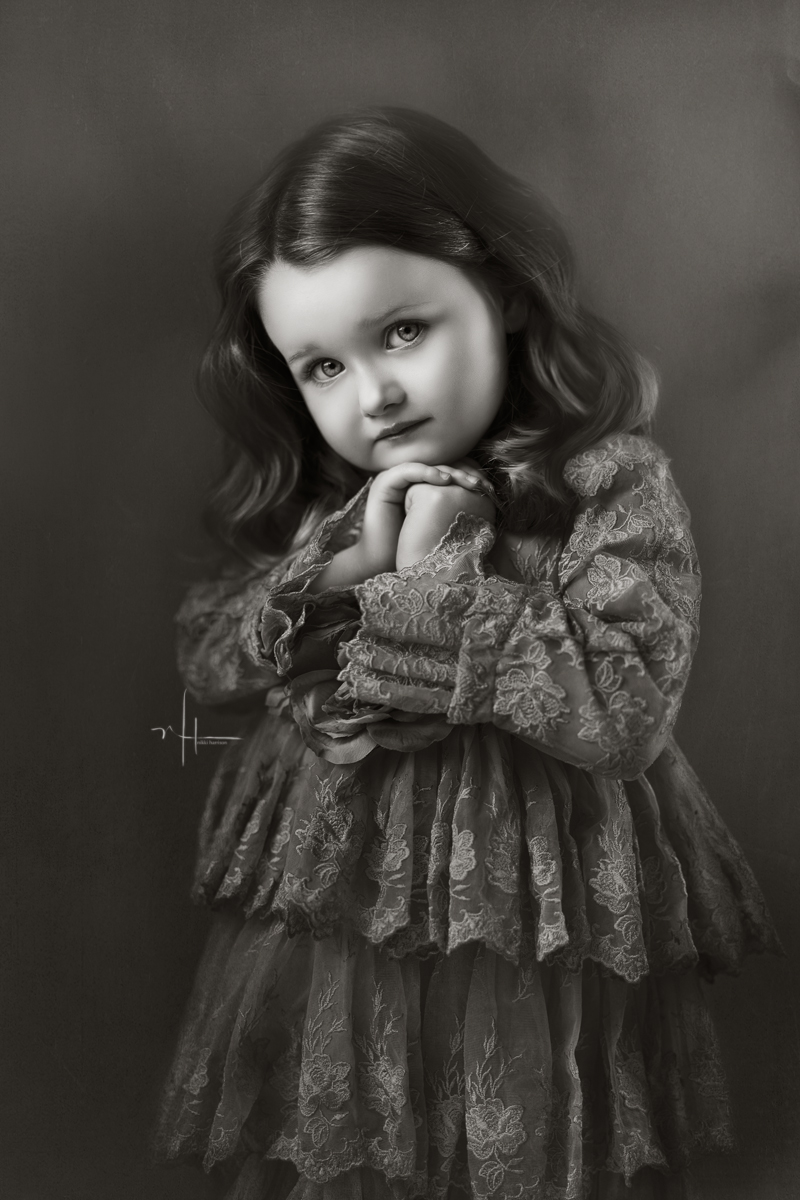 Available Subject Matter:
Photography basics, get to know your equipment, settings for natural light & continuous light
Styling
Posing
Beginners editing
Business for beginners
Frequently Asked Questions
Can I get a refund if I'm unhappy with my purchase?
Coaching is a highly personalized service and is not applicable to refunds since the time and effort will already have been suppled for that month. If this coaching level is too beginner for you, simply cancel your monthly subscription.
How do I schedule my appointment?
Upon purchasing coaching, you'll receive further instructions on how to book a time for your appointment.
Can I purchase coaching more than once?
Coaching is a monthly subscription, if you don't cancel it will renew every month until you feel you have enough information to move forward on your own.